Congratulations To Chloe For Finishing Her Apprenticeship With Us!
We'd like to say a big 'well done' to Chloe, our Digital Marketing Assistant, for completing her year-long apprenticeship!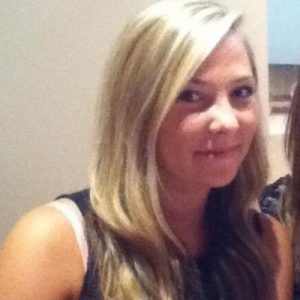 Alongside all of the great work she's been doing for our agency, Chloe has been busy studying the Level 2 qualification in Business and Administration for the last twelve months, which she undertook with Key Training. After successfully completing all of her coursework (in record time, we might add), she will officially be finishing the programme this week and joining FSE as a permanent member of staff.
Chloe has grown to be a great asset to the team and has played an important role in developing and co-ordinating the SEO and social media campaigns of many of our clients. Her positive, can-do attitude has ensured she's really made the most of her time with us, having completed additional courses in Public Relations and WordPress development alongside her apprenticeship. She's also got a natural flair for design and has taken on a number of in-house web development projects.
Here's what Chloe's said about her time with FSE to date:
"Joining the company under an apprenticeship scheme has exceeded my expectations. It has allowed me to develop my skills and has given me the opportunity to gain knowledge and insight into the digital marketing industry, as well as the chance to meet some lovely people along the way.
"I have loved my first year of working at FSE and hope to continue to help the business grow for many years to come."
We're looking forward to working with her in the months and years ahead!
Read more: 7 Tips To Improve Your Google AdWords Campaign »