Drone Photography & Videography by Freelance SEO
Freelance SEO Essex are professional aerial drone photography and videography specialists in Essex, capable of operating a drone to capture pristine and high quality photographs and videos.
We provide aerial filming and photography for clients in Essex and the surrounding areas. Perhaps you're looking to re-market a golf course, create marketing material for a wedding venue, create unique social media posts or showcase a range of brand new properties – whatever your requirement may be, our fully qualified and Civil Aviation Authority (CAA) registered pilot will be on hand to take stunning photographs and videos to be used on a whole host of platforms.
We provide highly experienced drone services in Essex from the air to the ground, so whether your project requires still images or crystal-clear video footage, Freelance SEO Essex are the drone photography and videography specialists you need to create stunning, shareable content.
High Resolution Photography from The Air
We can take aerial photographs to a whole new level – both in terms of altitude and quality. Aerial photography is a great tool that can provide you with a perspective on anything that you can't see from the ground. We can fly our drone to reach angles that weren't previously seen by the ground, to provide you with a wider and clearer view.
Aerial Filming Specialists
Allow us to elevate your filming to a whole other altitude with the help of our specialist and experienced pilot. What really sets us apart is the ability to operate outdoors and indoors, transitioning between the two spaces effortlessly.
Whatever you need photographed or filmed, we have you covered. You're in safe hands if you choose to use us.
Aerial Drone Photography and Videography Services in Essex
If you are looking for a drone pilot who can provide you with professional aerial photography and videography content, then we are the company to call! We are fully qualified and insured, and are the experts in operating drones for property developments, golf courses and wedding and leisure venues.
Our trained drone pilot can travel anywhere in Essex, capturing highly detailed photography and videography for any industry.
What Drone Do You Use?
Our CAA approved and fully insured drone pilot operates the DJI Mavic 2 Pro drone. This drone has an impressive 20 megapixel camera and can record in ultra HD 4K video too. The pilot can operate the camera to 400ft high and up to 500m in distance – subject to visual line of sight.
All drone flights are covered by CAA regulations, and we always carry out a detailed online pre-flight survey before sending you a final quote. Our drone pricing may vary depending on the complexity of the job, associated risks and location of the drone photography or videography.
Please contact Freelance SEO Essex today to discuss your drone photography and videography plans and requirements with the team!
Freelance SEO Essex Drone Services
Get in touch with us today to find out more about our professional drone services in Essex – we can't wait to hear from you!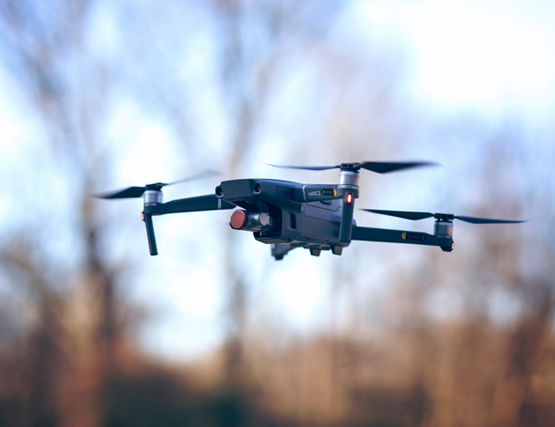 Industries That Would Benefit from Professional Drone Content
Our Essex drone services are widely applicable for a range of industries, such as property, leisure and construction. The industries that would benefit most from our aerial photography and videography services are:
Property Developments
Property developments will thrive with the use of aerial drone footage. With the content we shoot, we can create a range of videos including promotional and company videos. The footage we shoot can also be used on property websites including Zoopla, Prime Location and Rightmove to really help you stand out from the crowd.
Golf Courses
Our drone has the ability to take stunning footage of golf courses, which will become a great marketing asset to create an immersive feeling for those deciding whether or not to book a tee time. Show off the true beauty and scale of a golf course with quality drone footage to help promote and increase memberships.
Estate Agents
We take property photography to new heights with professional aerial photographs and videos. We can take crystal-clear images and videos to showcase the scale of the building or the grounds from the air. Our aerial filming gives potential buyers an elevated view of the property and land – and you'll stand out from the crowd on websites like Zoopla, Prime Location and Rightmove as a result!
Leisure Venues
Expert drone photography and videography services can provide leisure venues with new marketing material to help advertise its amenities. Whether it's a racecourse, swimming pool or sport facilities, our aerial filming specialists can provide the perfect marketing material to help advertise leisure venues to the highest quality.
Wedding Venues
Aerial photography and videography for a wedding venue can provide a new and exciting perspective to wedding venue brochures and social media profiles for prospective couples getting married at the venue. An outdoor wedding venue surrounded by plenty of open, green space will really benefit from having aerial footage – but our drone pilot also has the skills and experience to fly indoors!
Frequently Asked Questions
Yes – Freelance SEO Essex has the Civil Aviation Authority (CAA) Permission for Commercial Operations (PfCO); which means as a licensed commercial operator of unmanned aerial vehicles we are governed by the CAA. PfCO is mandatory for anyone flying drones for commercial use in the UK.
We are also fully insured against injury and damage for each flight, with £2million public liability to fly at altitudes of up to 400ft.
The maximum speed of our drone is over 40mph. our maximum range permitted by the CAA is 500m and maximum permitted altitude by the CAA is 400ft – so long as the pilot maintains a visible line of sight at all times.
We will monitor the weather forecast 5 days in advance of any shoot. If the weather is bad, we will talk to the client 48 hours prior to the shoot. If both parties agree to stay with the day and there's bad weather, our pilots can stay on site in the hope of a break in the weather. If we have to reschedule, the booking deposit can be transferred to the new date.
We know that weather is a known business risk in the UK, so we are as flexible as possible to ensure that bookings can be rearranged.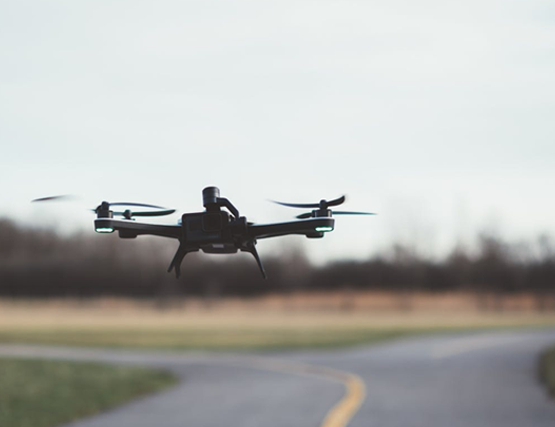 View Our Drone Footage Gallery
We believe our work speaks for itself. Click on each thumbnail to check out our commercial drone photography and videography projects.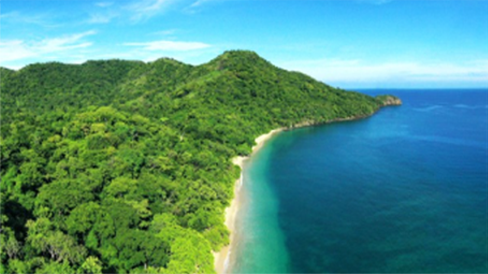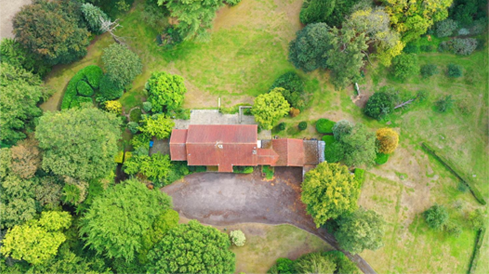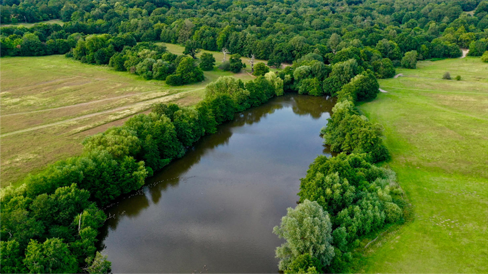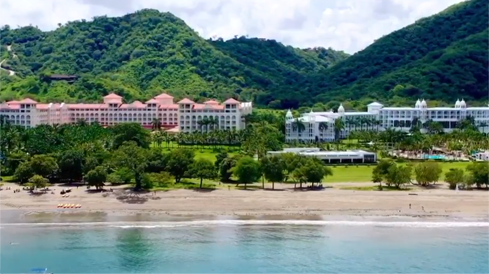 Take your business to the next level
Improve search engine positions and increase leads with our SEO - services today.