Introducing Compare Cloudware, The First Fully Independent Cloudware Comparison Website
It's not often we stumble across a concept that is truly changing the way in which UK companies are doing business. Enter Compare Cloudware, a recently launched IT and communications comparison website that allows consumers (largely business decision makers) to compare, review, try and buy cloudware from a huge range of independent providers.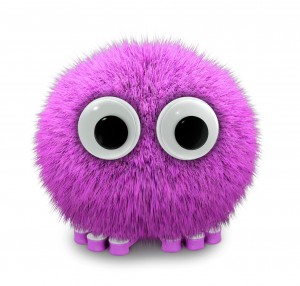 Compare Cloudware offers budget-conscious SMEs the opportunity to invest in 'next level' cloud business technology. Through using this innovative online comparison tool, small to medium sized businesses can benefit from the same advanced technology as large corporations without needing to spend a fortune.
Compare Cloudware is dedicated to helping business owners adopt a cloudware solution that works for their staff and their clients. Using the simple search platform, which is combined with a vast array of independent, vendor-neutral reviews, it's easier than ever to find affordable, scalable cloudware that will help you increase your company's productivity yet keep costs down.
Whether you are looking to compare cloud-based web conferencing platforms, storage solutions, security tools, project management software, hosting packages, email services, financial applications, CRM systems or any other kind of software-as-a-service, Compare Cloudware lays out all the information from a plethora of cloudware providers in one place.
Here at FSE, we're extremely excited to be associated with such a ground-breaking company. We look forward to being part of Compare Cloudware's online journey and are certain this is 'one to watch' for global tech commentators.
Keep up-to-date with all of Compare Cloudware's latest news, articles, tips and tricks on the cloud and follow the team on Twitter for live industry updates and vendor information.

Cloudware providers looking to feature on the Compare Cloudware website and reap all the benefits of great onsite exposure are able to do so by registering their offering. Just get in touch with the team by calling 01245 790580 or drop them an email via partner[at]comparecloudware.com for more information.
Read more: FSE Enjoys Meeting Other Local Businesses at This Year's Best Business Expo »