The Power of Infographics
What Are The Benefits of Using Infographics?
Infographics are a great tool and can help you to stand out from the crowd. Here is how they could benefit your business
Here at Freelance SEO Essex, we know just how effective a great infographic can be and, in turn, how to utilise them perfectly. Intrigued? Here is why they are used, and what benefits you can expect to see!
What is the main purpose of an infographic?
An infographic has many purposes and benefits, including:
Marks you out as a company to trust
One of the most effective ways to set yourself apart from any competitors is to show that you have real expertise in your field. Having infographics as part of your content will allow you to do that. How? Well, an infographic makes use of tables, graphs, and other kinds of pictorial representation or diagrams to display data. These show high levels of subject-matter expertise and will mark you out as a business to trust.
Simplifies tricky concepts
An infographic is a great tool for breaking down a difficult concept and making it easier to understand. They can convey lots of information in a very small space – really backing up the phrase 'a picture tells a thousand words'! If your content is very in-depth and needs simplifying for visitors to your site, an infographic will help them to understand what they are reading. This will, in turn, boost trust in your brand.
Ideal for sharing
Because they are self-contained and contain a lot of information on a single subject, infographics are ideal for sharing on social media. Social media should be an essential part of your digital marketing toolkit, as it can heighten brand recognition – especially if you go viral! Infographics shared via social media can boost your SEO too, as it will generate backlinks that drive a page's ranking up.
Grabs people's attention
Humans are visual creatures, and a well-designed graphic will catch the eye and draw attention right away. No matter how accurate and well written your content is, a graphic will grab attention in a way that reams of text never will. So if there is a point you really want to drive home or content that you really want to make an impact on, it is a great idea to accompany it with an infographic.
Designing a great infographic with our help
There are many things to consider when designing a great infographic. You will want to keep it as simple as possible so that its message can be conveyed quickly. You will also want to include your logo and contact information, so that no matter how widely it is shared, it can always be traced back to you. It is also a good idea to make sure that the overall design complements your branding.
Here at Freelance SEO Essex, we know our stuff when it comes to designing infographics. We have worked with clients in a wide range of sectors, and have helped them to back up their content with visual aids that perfectly convey the points they are making. Whether you are a new business or an established company looking to boost engagement, we are here to help.
Get in touch today
If you want to find out more about us and how we can use infographics to elevate your content, then please do get in touch with a member of our team today. We would love to hear from you, and we are ready to get to know you a little better and answer any questions that you may have.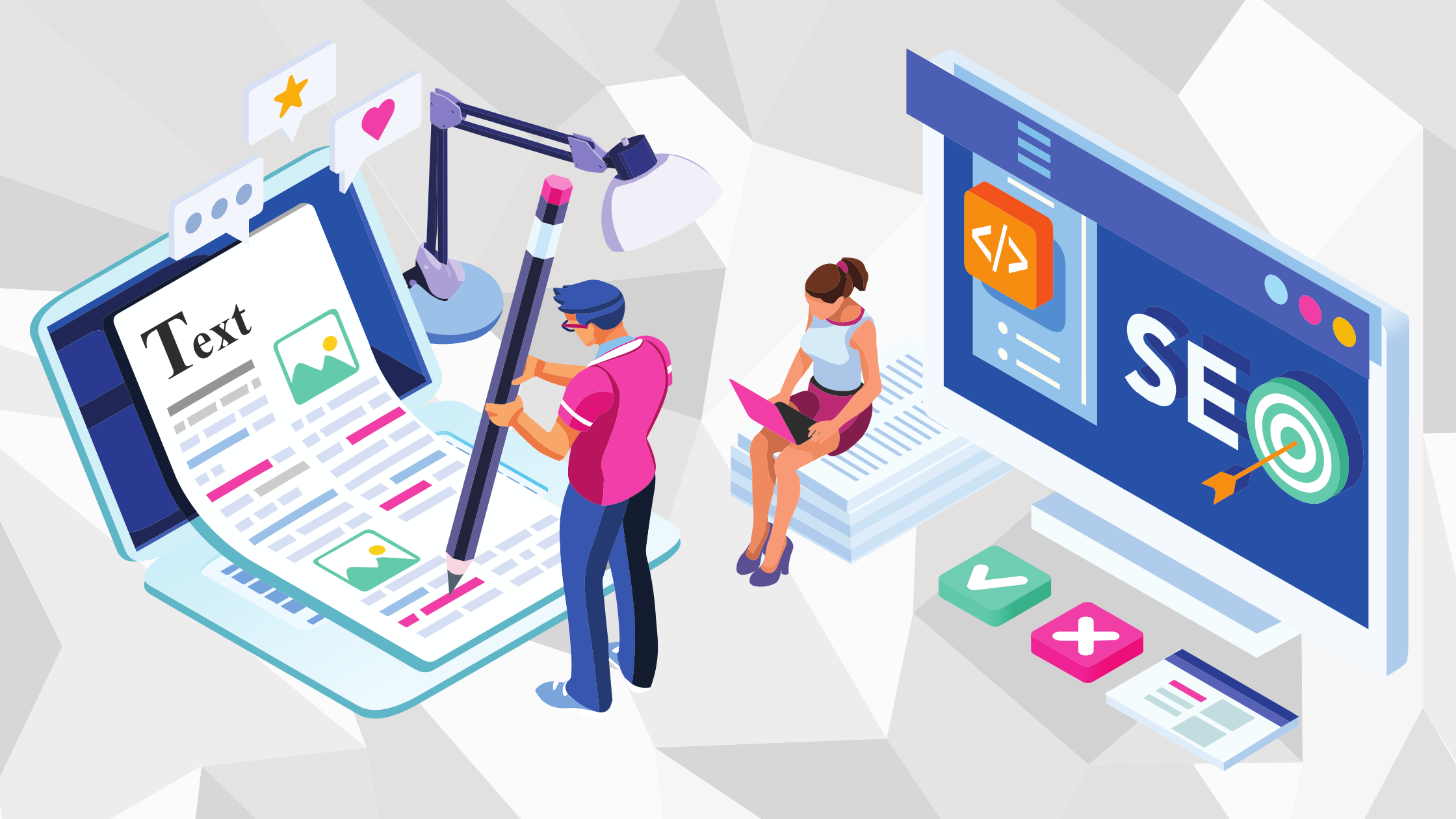 Read more: 5 Digital Marketing Trends to Embrace in 2021 »