5 Ways A Digital Marketing Agency Can Help Grow Your Business in 2021
Our Services, Tailored to Your Needs
If you want to grow your business as much as possible, a digital marketing agency could have the tools that you need.
Wondering how collaborating with a digital marketing agency could work for you? Then you are in the right place! We are Freelance SEO Essex, the specialists in online marketing and SEO Essex business owners trust.
Here are five ways in which working with us could benefit you – both in the long and short term.
1.      Use the latest tools and tech
Digital marketing is a field that encompasses so many different things – and there is a tool or technological solution out there whether you are trying to boost your SEO or fine-tune your social media presence. We will work with you to identify which areas need improving, and recommend innovative solutions. Some tools and technology are free to use, while premium products are available for more specialist applications. Do not worry – we will advise you on which options are best for you, your business, and your budget.
2.      Craft fresh and relevant content
One of the easiest ways to mark yourself out as a business with a difference is to have content that is fresh, relevant, and engaging. An experienced digital marketing agency will stay up to date with news and developing situations in your field, allowing them to create content that is current. They will also study your audience, taking the time to figure out what kind of content resonates with them – and then pursue that for the best results.
3.      Grow your online presence
There is no doubt about it: these days, you need a great online presence to succeed. Potential customers need to be able to find you wherever they look. That is why we will build accounts and listings according to best practices and with the search behaviour of your audience in mind. These include Google My Business, Facebook, LinkedIn, Instagram and any other relevant platforms. We can also boost your presence with effective SEO, social media and PPC campaigns.
4.      Develop long and short-term strategies
We have enough experience under our belts to be able to envision the bigger picture when working with our clients, as well as focusing on delivering results in the shorter, more immediate term. We will host regular evaluations where we can see if your short and long term goals are aligned, and come up with campaign strategies that can be tailored to work around industry changes such as algorithm updates.
5.      Monitor and evaluate campaign analytics effectively
Last but not least, a team of digital marketing professionals will be able to monitor and evaluate your campaign analytics. We will do this before with a benchmark report, evaluate the campaign throughout the month and conduct monthly reports to detail the campaigns results, presenting the data in an easy-to-understand way. The insights that we will get from taking a really close, in-depth look at your analytics will not only tell us whether a campaign has been successful, but will give us a solid foundation to build upon for next time.
Get in touch today
If you would like to find out more about us and the work that we do, please do get in touch with our team today. We work with businesses in a wide range of sectors and can tailor our services to meet the needs of any client.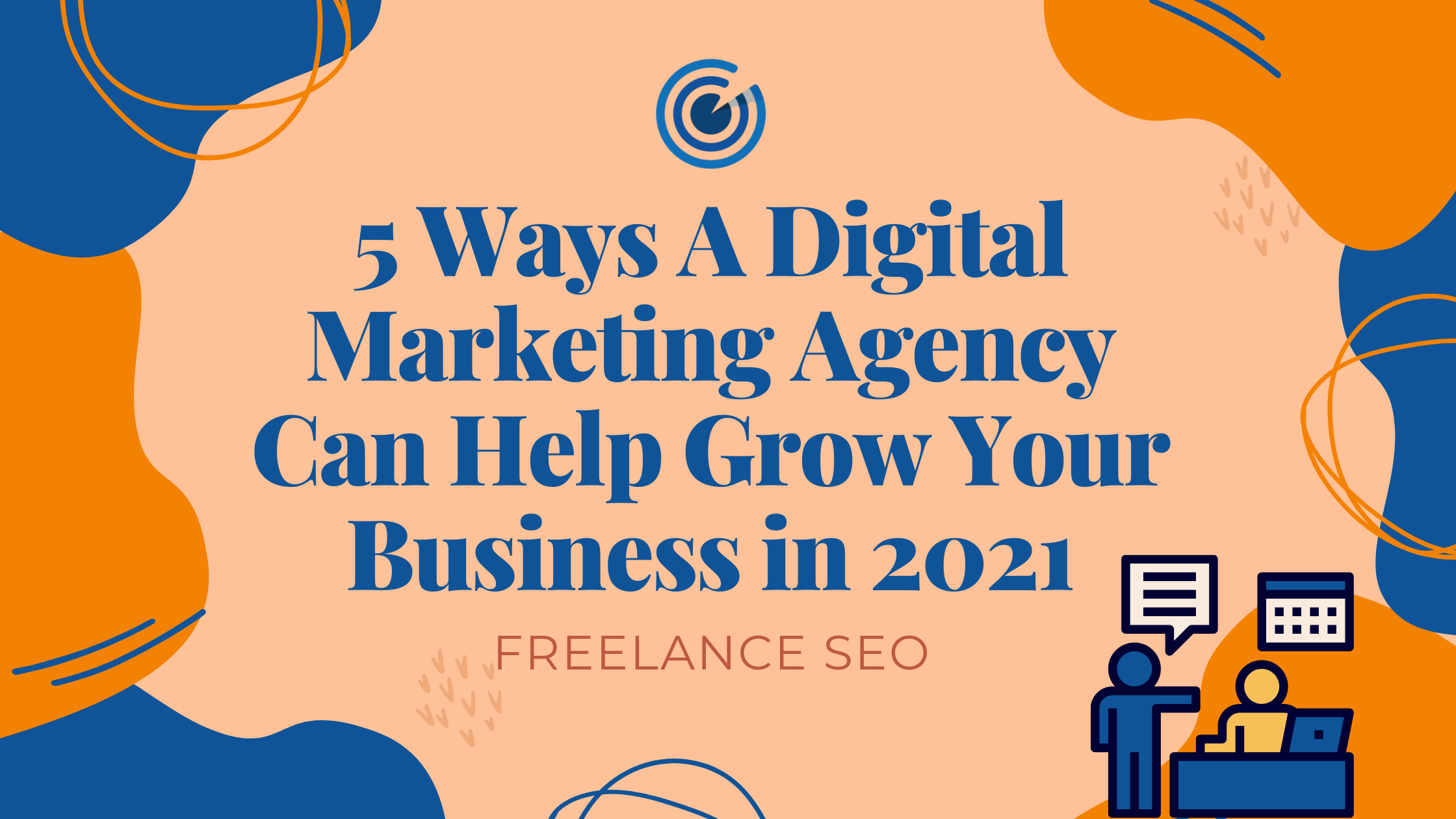 Read more: The Power of Infographics »